Visiting
About our Services
Sunday school - 9:30am
Worship - 10:30am
Midweek - 6:30pm (CLC)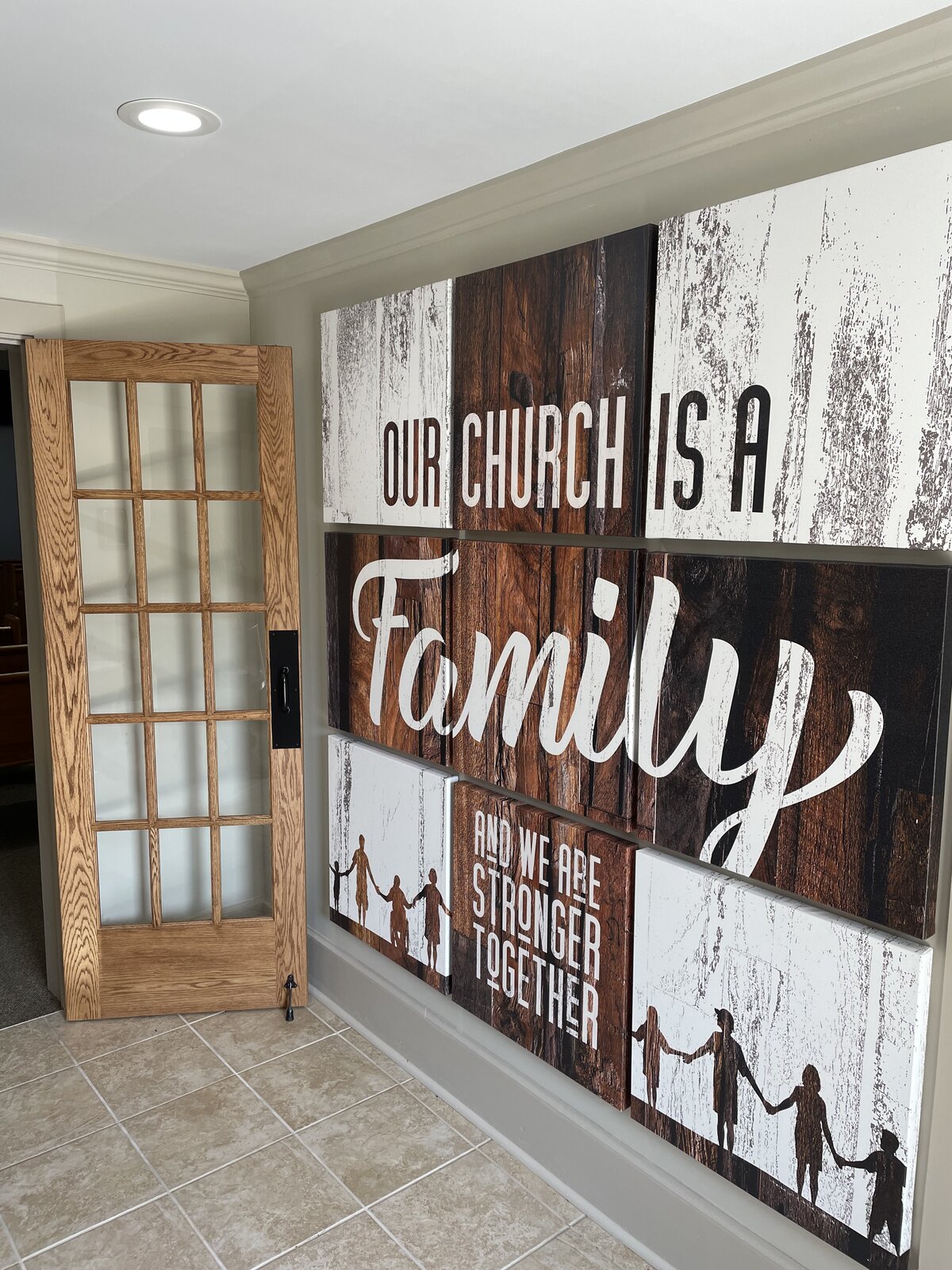 Our service contains a multi-generational style of worship. Looking to be enriched by deep, theological songs, both new and old? Seeking an environment where you can be captivated by the glory of God through emotionally stirring praise & worship songs? Our service has just what you are looking for.
At New Prospect Baptist Church, you can come as you are. Our members would love to meet and get to know you and your family! We don't have a dress code and we have a wonderful children's ministry that can watch over your kids during the service. However, you are more than welcome to keep your little ones by your side during the service.
If you would like to visit us, please come on in, and our welcome team will be more than happy to direct you to a group that will appeal to your walk of life, direct you and your children to our Children's department, or help you find a place in the sanctuary. We are here to serve you!